Serving Chicago's North Shore
We practice in the areas of real estate, estate planning, business & corporate matters, start-up companies and more.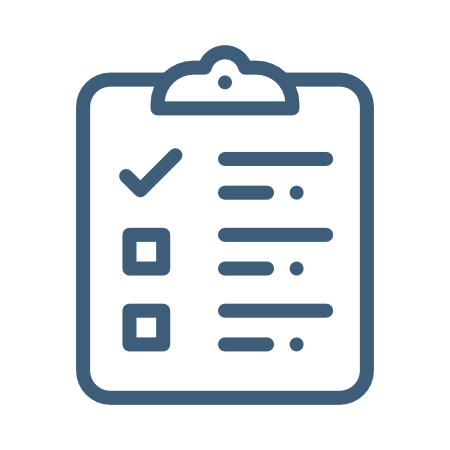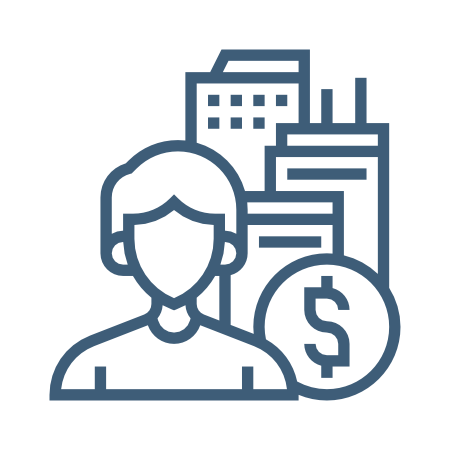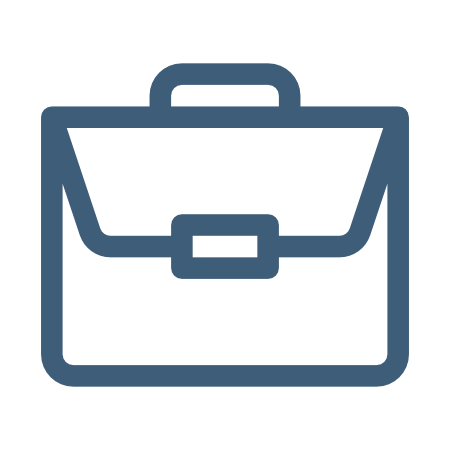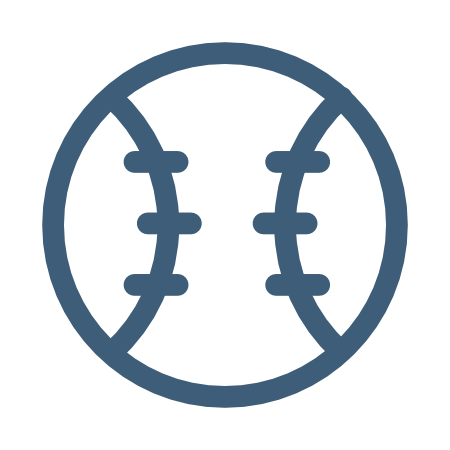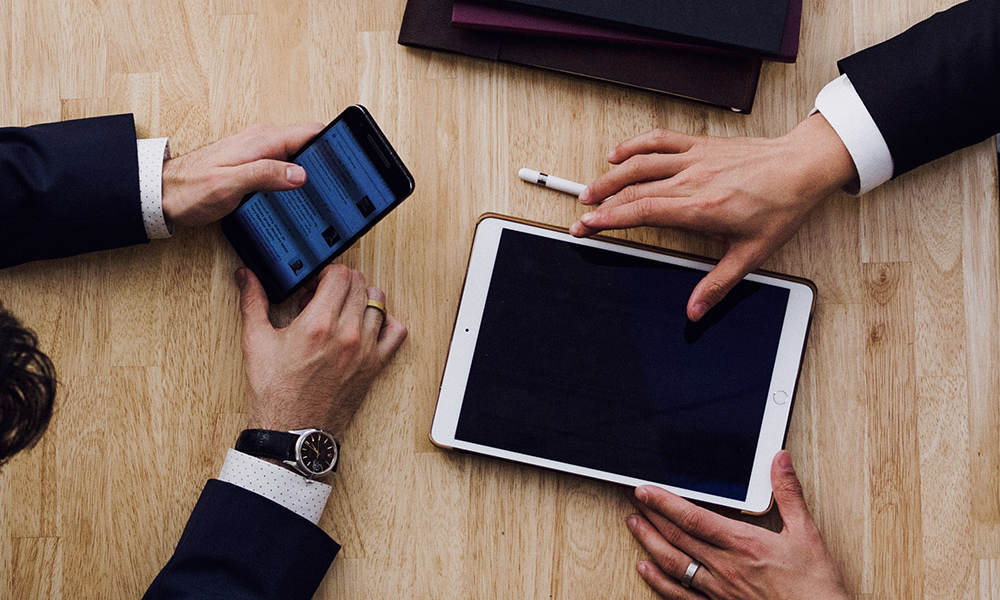 What can Minasian Law Help me With?
In what states are you Licensed to Practice?
Out Law Firm is licensed in the states of New York, Texas and Illinois.
How do I know if I need a lawyer?
Everyone has some degree of legal needs, whether it be an estate plan or a business-related question.  Critical thinking combined with practical and cost-effective solutions have led to long-term relationships with many of our clients.  We will address your needs quickly and efficiently.
Do you do Real Estate Contracts?
The process of purchasing real estate is highly technical and demands frequent communication with the realtor, the attorney, the lender and others. Upon receipt of a contract, we explain the process to the client from start to finish. A real estate transaction is commonly the most expensive, single transaction an individual will undertake during their lifetime, so it is important to understand what is involved and to create a level of comfort with all involved.
If you believe legal questions will arise that may have an effect on the contract (impending divorce, creditor issues, taxes, etc.), please inform and we will be able to answer any questions. Our legal representation includes the following practice areas:
Real Estate Closings
Residential/Commercial Leasing
Seller Financed Transactions
Landlord Tenant Disputes
Estate Planning
Many of our clients originate with real estate transactions and remain clients for years to come. If you have any questions, or would like to learn more, please do not hesitate to reach out.
About Rudy Minasian
Attorney at Law with 20 years experience
Formerly a criminal defense attorney, I have narrowed my practice to better serve clientele in the areas of estate and succession planning, small business needs, employment and related issues, and real estate law.
At trial, I have successfully obtained not guilty verdicts on serious criminal charges and have successfully defended multi-million dollar lawsuits.  I have helped thousands of individuals and families purchase their first home, negotiate seven-figure contracts, and preserve generational assets.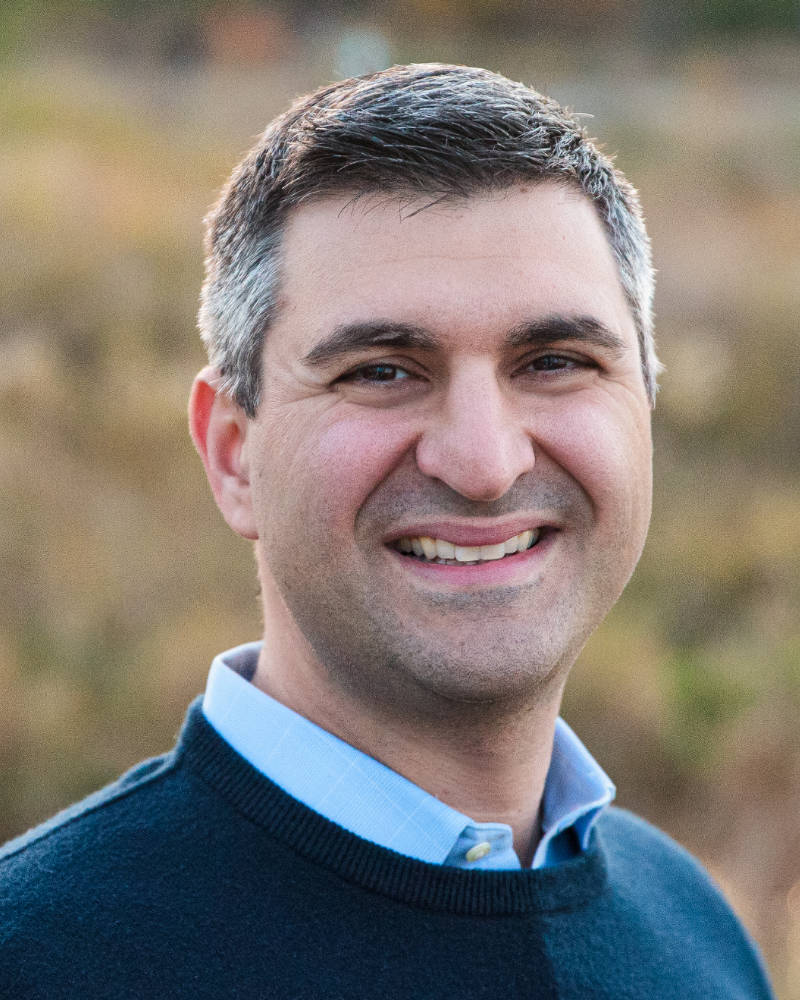 As a realtor, it was essential for me to seek out an attorney that was knowledgeable, personable, efficient and effective. After my initial call with Rudy, I had a good feeling, and for the past two years, Rudy is the only attorney I confidently & enthusiastically recommend to all my clients for real estate transactions.
"Rudy, we are so grateful that you were there for us during our house sale. You made all of the paperwork & logistics EASY! Thanks for going the extra mile for us!
Rudy, Thank you so much for your invaluable legal assistance in the real estate transactions we completed. You maintained a sold, professional and trustworthy relationship throughout both transactions! A great real estate attorney is essential to ensuring a smooth transaction from start to finish and you are an absolute please to work with.
1229 Green Bay Road, Wilmette, IL 60091 | Tel 312-291-1211
Disclaimer: The information obtained through this site is not intended to be legal or tax advice.  Feel free to reach out to us, however, such communication does not constitute an attorney-client relationship until such time as a formal engagement has been created.