About Us
THE MINASIAN LAW FIRM IS A CHICAGOLAND-BASED, FULL-SERVICE FIRM FOCUSED ON ADDRESSING CLIENT NEEDS QUICKLY AND EFFICIENTLY.
About Rudy Minasian
Attorney at Law with 20 years experience
I grew up laundering jerseys and stocking the kitchen in a Major League Baseball clubhouse. I now put those lessons to work as an attorney and an accountant, ironing out every detail and working tirelessly to ensure every need is met.
Formerly a criminal defense attorney, I have narrowed my practice to better serve clientele in the areas of estate and succession planning, small business needs, employment and related issues, and real estate law. At trial, I have successfully obtained not guilty verdicts on serious criminal charges and have successfully defended multi-million dollar lawsuits. I have helped thousands of individuals and families purchase their first home, negotiate seven-figure contracts, and preserve generational assets. I've repeatedly served as a 'family attorney,' counseling multiple generations on all kinds of issues, legal and otherwise. I've advised start-up companies and venture capitalists alike on tax issues, growth strategies, and investment and regulatory issues.
My broad range of experience in and out of the courtroom provides for a unique perspective and a practical, outside-of-the-box approach to many situations. Like most things in life, a 'one size fits all' methodology is typically an inadequate solution to a problem—this rings particularly true in law, as everyone has differing legal needs based on the unique circumstances of their situation. I take my role as an attorney and counselor seriously and I believe that taking the time to teach a client is a key component of the attorney-client relationship. A fully informed client—that is, a client that understands the what, the why and the how—has a distinct advantage and has the tools to make grounded decisions and assist the attorney in providing proper guidance.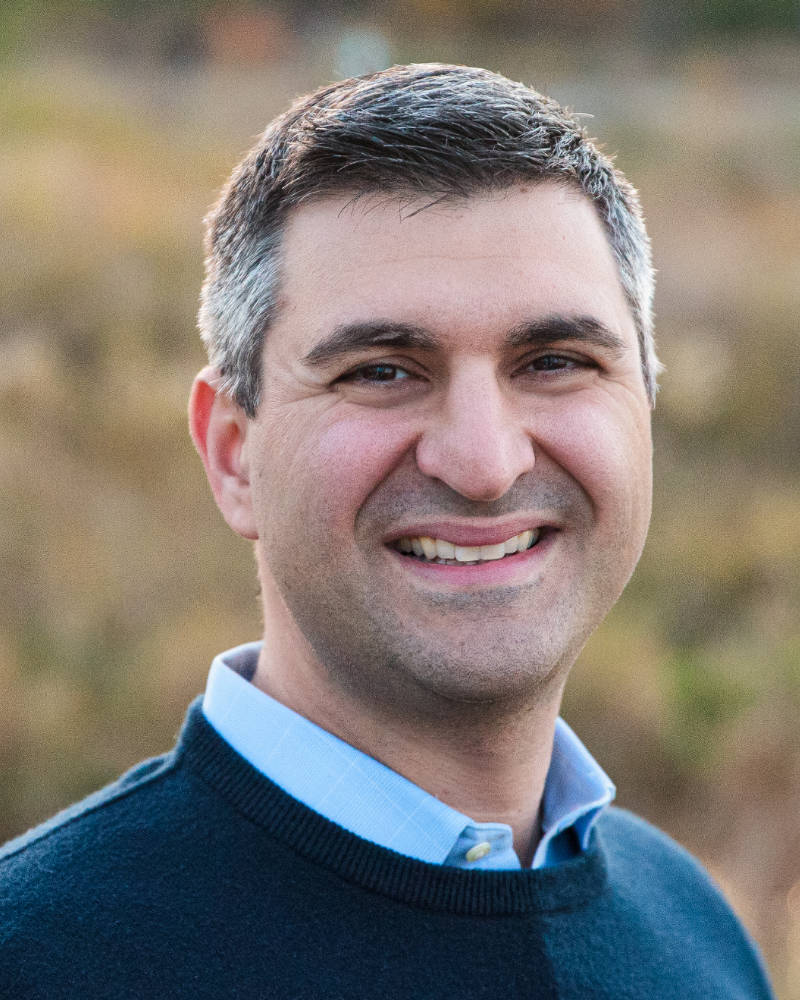 Purchasing or selling a home doesn't have to be painful
My role is to navigate the transaction and to make the experience enjoyable for my clients.
Planning for the future doesn't have to be painful
I'm honored to have assisted millionaires, small business owners, and the everyday, hardworking individuals and families navigate the law and draft documents that will ensure a smooth transition from one chapter of life to the next.
Creating a business doesn't have to be painful
I will take the time to walk you through the process and give you the legal support you need so that you can focus efforts where they are most needed.
Our Law Firm Specialties
We practice in the areas of real estate, estate planning, business & corporate matters, start-up companies and more.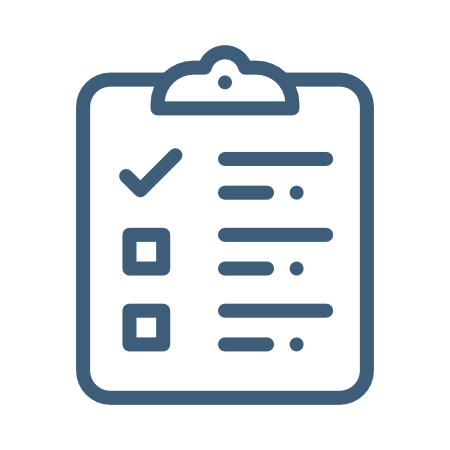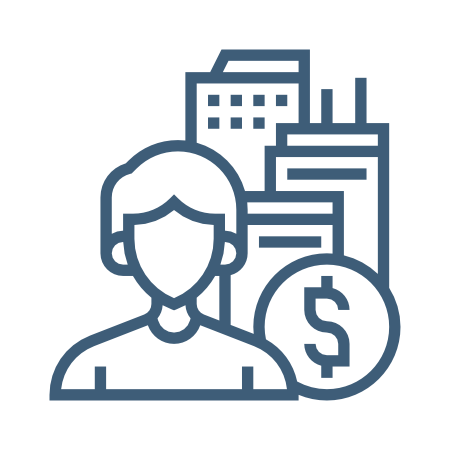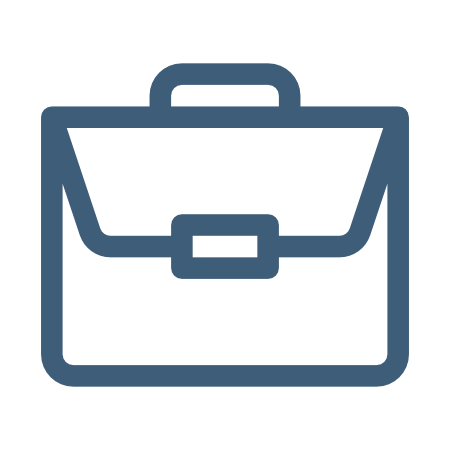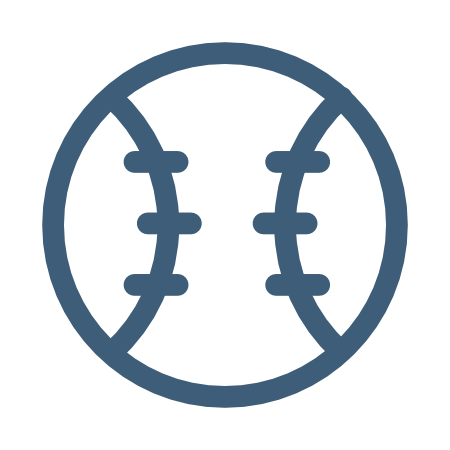 1229 Green Bay Road, Wilmette, IL 60091 | Tel 312-291-1211
Disclaimer: The information obtained through this site is not intended to be legal or tax advice.  Feel free to reach out to us, however, such communication does not constitute an attorney-client relationship until such time as a formal engagement has been created.