Blog
READ OUR MOST RECENT NEWS AND ARTICLES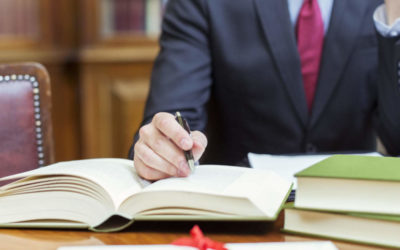 Estate planning. In my experience, estate planning is not on the top of peoples' 'to do' lists, and many of my clients tend to procrastinate simply because of the difficulty of...
1229 Green Bay Road, Wilmette, IL 60091 | Tel 312-291-1211
Disclaimer: The information obtained through this site is not intended to be legal or tax advice.  Feel free to reach out to us, however, such communication does not constitute an attorney-client relationship until such time as a formal engagement has been created.